Years 3 & 4
To help parents who may have to home school due to the Corona Virus, we have devised a timetable to help you plan your day.
| | | |
| --- | --- | --- |
| 9.00 | Execise | Dance, Yogo, Aerobics |
| 9.30 | Maths Activity | |
| 10.30 | Snack and Exercise | |
| 11.00 | English Activity | |
| 12.00 | Lunch and Exercise | |
| 1.00 | Home Link Task | |
| 2.00 | Times Tables and Spellings | |
| 2.30 | Get Creative | Art, Music, Drama, Coding, Building, Baking, Draw a Rainbow |
| 3.30 | Exercise | |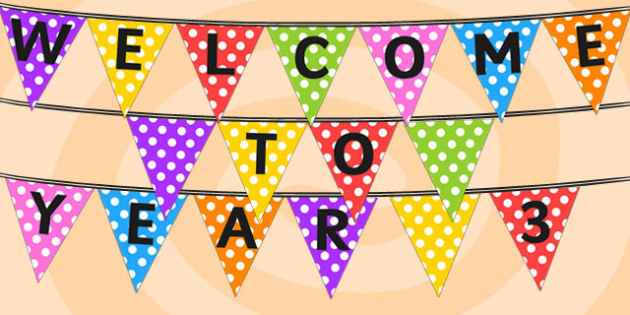 Wednesday 8th April
Hello year 3
This is the last week before the Easter holidays and the most important week of the year for our catholic church, it is holy week. There will be RE tasks to complete each day along with daily math and english tasks.
Today I would like you to continue with our work on statistics. Below I have attached a worksheet focusing on bar charts. If you get through this quickly you should practise your times tables.
For todays literacy work, I would like you to have a go at writing challenge four. I would like you to think about capital letters and full stops throughout your writing. Make sure that once you have finished you read through your work to make sure it makes sense.
As part of todays RE work, I have attached a word document. This includes instructions on todays task. Please be as creative as you like. I have also left the powerpoint up all about holy week for you to look at and use if you need.
Feel free to send me photos of your finished work using the email homework@ourladyoflourdesschool.org.uk.
Please continue to read as much as you can and practice your spellings which I put in your home school packs. There are also spellings attached below for you to learn.
Stay safe
Miss Crowe x
Year 4
Click on the link below to find your daily learning.