Years 3 & 4
My Lock Down Diary-Isolation Appreciation.
If you have access to a printer, click on the link below and print this fun activity booklet to fill in at home.
We would love to see them.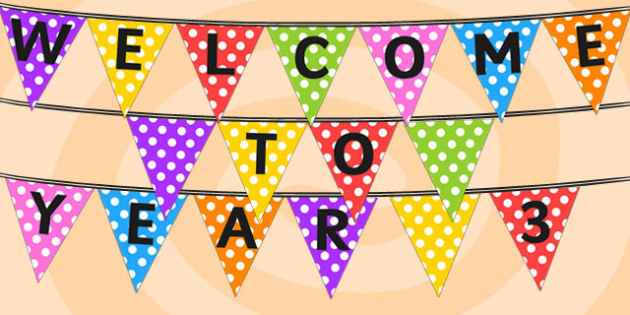 Monday 13th July
Hello year 3
I would like you to continue to work on your reading skills today, I would like you to read chapter 12 from the book The Secret of Platform 13, this is attached below. The skill I would like you to focus on today is summarise, there are some new questions for you to work on below. Remember to answer in full sentences.
I have attached a new home learning pack below which includes both math and literacy tasks for you to complete each day.
The topic in science this half term is light, as part of this work I would like you to go through the power point below and have a go at completing the worksheets provided.
Your weekly spellings are also attached. You should try and learn 10 new spellings each week.
Don't forget to keep working on your times tables and reading as much as you can.
You can keep sending any examples of the things you have been doing or any questions you might have to the homework email which is homework@ourladyoflourdesschool.org.uk.
Have a go at the BBC lessons, go to https://www.bbc.co.uk/bitesize/dailylessons. There are 3 lessons to try each day.
Stay safe
Miss Crowe x
Year 4
Click on the link below to find your daily learning.
To help parents who may have to home school due to the Corona Virus, we have devised a timetable to help you plan your day.
| | | |
| --- | --- | --- |
| 9.00 | Execise | |
| 9.30 | Maths Activity | www.themathsfactor.com or look at the useful links page |
| 10.30 | Snack and Exercise | |
| 11.00 | English Activity | www.theworldofdavidwalliams.com - free story |
| 12.00 | Lunch and Exercise | |
| 1.00 | Home Link Task | |
| 2.00 | Times Tables and Spellings | Times Tables |
| 2.30 | Get Creative | Art, Music, Drama, Coding, Building, Baking, Draw a Rainbow |
| 3.30 | Exercise | |